Gym & Treatment Room by MacLean Wellness
Gym & Treatment Room by MacLean Wellness
Gregor MacLean has more than eight years' experience of elite, international level, track and field training. He brings his experience of competing at Scottish and British championship level, including being a finalist at the Commonwealth Games.
Gregor shares his knowledge and expertise to ensure you gain a better understanding of how to train optimally and how to improve your mobility and strength.
His qualifications include personal training; sports massage therapy; acupuncture; Chinese cupping and exercise nutrition. He understands and appreciates the synergies between body and mind that underpin how you will achieve your goals.
Whatever your age or current fitness level, working with Gregor will give you the motivation and inspiration to change or improve your fitness and lifestyle. He will develop personalised training for you, with programmes that take account of your physical conditon and goals.
If you are looking to achieve a healthier and more balanced lifestyle or are pursuing a specific training or weight driven goal, Gregor will be with you every step of the way.
You will feel and see the difference.
Get fitter with MacLean Wellness
Our comprehensive one to one consultations enable us to create a personalised training programme for each new MacLean Wellness member, based around our three distinct forms of training: strength, endurance and flexibility.
Additionally, Small Group Exercise sessions are provided to ensure all members enjoy a variety of training methods to achieve their results in the most efficient and effective way.
MacLean Wellness members are supported both inside and outside the Gym via the MacLean Wellness App to help guide them through their nutrition and training. Regular one to one assessments also provide an opportunity to further educate each member.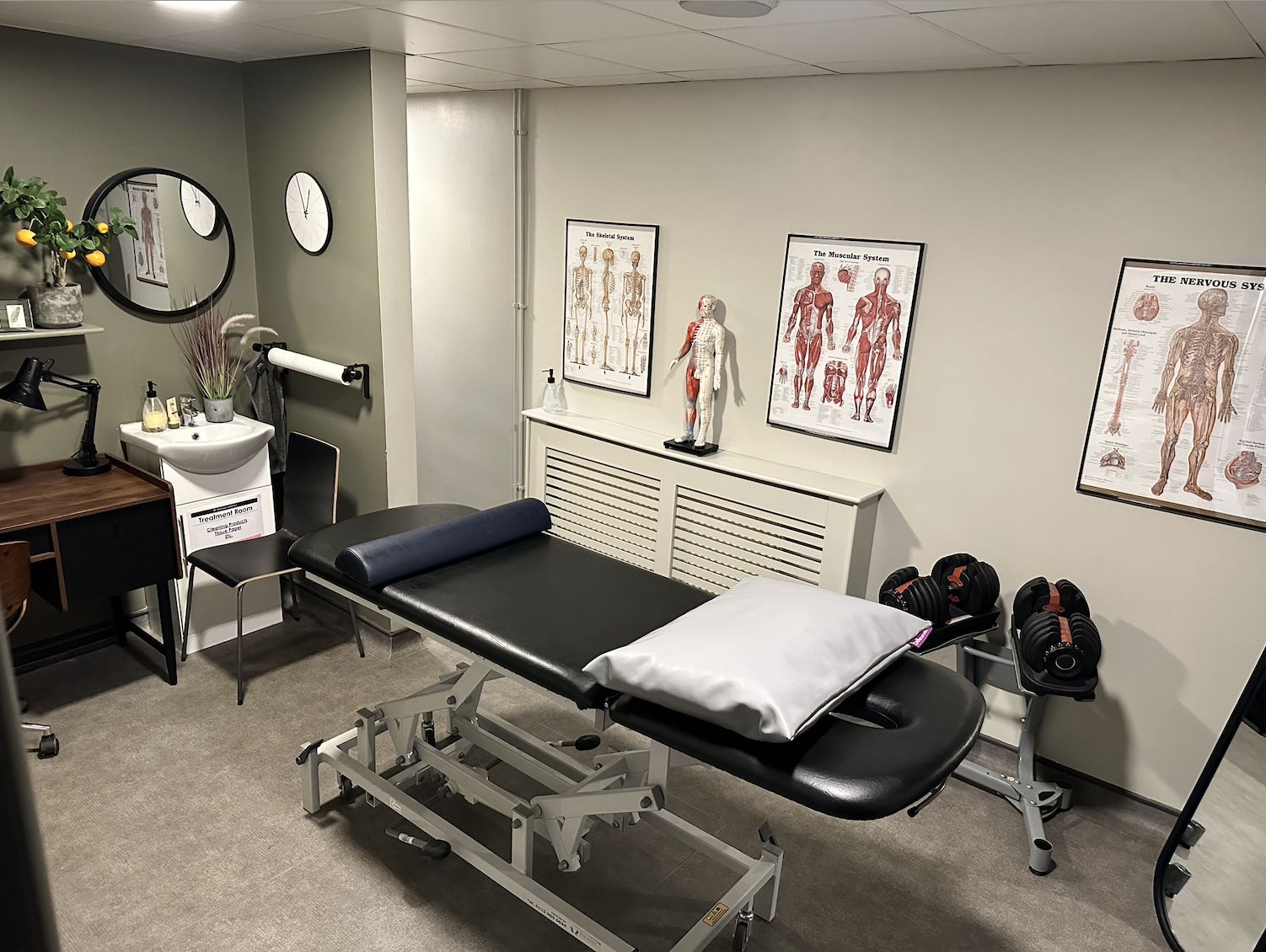 Treatments at MacLean Wellness
Sports Massage - A strong massage, focussed on one or two specific areas of the body where you are experiencing an issue / injury.
Deep Tissue Massage - A general, firm, strong massage. The aim is to reduce muscular tension with less of a focus on one area.
Swedish Massage - A full body massage using oil and a lighter pressure, to provide a relaxing experience.
Back Massage - Available as a stronger or more relaxing massage. This 45 minute massage focusses just on the back.
Physiotherapy* - A physiotherapy treatment can reduce musculoskeletal pain and improve the functional movement of muscles and joints.
Prices: 1 hour £50 / 45 minutes £40
* Nathan Gunning, prices may vary